Final Trim Hobart
Williams Excavations offer the most cost-effective final trim Hobart residents and property owners can rely on. We specialise in final trimming of various kinds of surfaces for different types of properties. Final trimming in its simplest form is the surface, whether it be bitumen, gravel, or pavement, is in its correct shape before it is locked in and cannot be changed.
Final trimming is also the process of smoothing out flat surfaces such as roads or carpark flooring to ensure the surface is level. This process is conducted utilising a final trim grader that can angle the blade to suit the surface as well as the specifications the client needs. Final trimming ultimately allows for the surface to be compacted and flattened for vehicles such as cars, trucks and buses to drive on to get from point A to point B.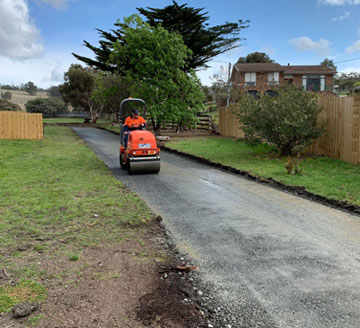 Excavator Final Trim Hobart
Our team at Williams Excavations offers high quality excavator final trim Hobart property owners have come to trust. We have a team of well-trained and knowledgeable final trim grader operators.
To conduct a final trim, we have the machinery that can handle as well as complete all your requirements for the finest quality final trimming Hobart has ever seen. The machinery that is required is a grader. This is a large machine used to trim grades into the earth's surface for any project in the infrastructure, civil, construction and mining industries.
By utilising a grader for your final trimming project, it allows us to deliver the most precise final trim Hobart property owners can be proud of by having the material surface in the correct shape. The blade on the grader can also adjust to the depth requirements of the specific location, so it can meet council regulations.
Why choose this service?
The main benefit of final trimming is that it ensures that the surface you are conducting a project on is flat and the entire surface is the exact height for the whole length. As an example, highways or roads need to be flat the entire length and this can only be achieved through conducting final trimming utilising a grader.
Another benefit is that the final trimming is much more accurate when compared to general grading. Final trimming can also be utilised to produce an inclined surface, to give camber or side slope to roads.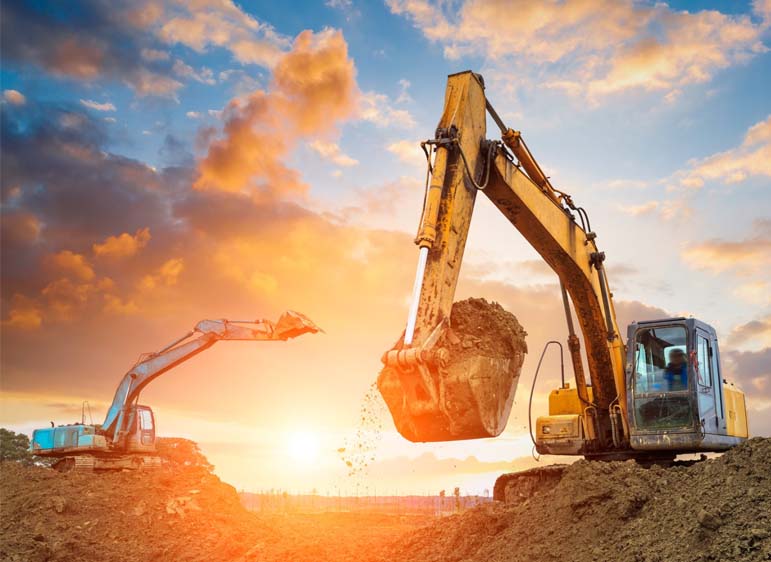 Where do we offer our final trimming services?
We offer our final trimming services to our clients located throughout Southern Tasmania including Barossa Valley and Adelaide
Why us?
Locally-owned and operated, Williams Excavations is backed by a highly skilled and knowledgeable team that can deliver the highest quality services within budget and on time every single time.
We take pride in continuously providing the best quality final trimming services. We strive to know all the processes that are involved in your project from start to finish. We apply our lengthy experience and knowledge base to overcome the unique challenges of each project. Our vision is to deliver the best experiences and knowledge with all our clients and personnel.
To get your FREE on-site quote, give us a call on 0429 680 514 / 0417 505 842.