Site Preparation Hobart
Williams Excavations offers the most efficient site preparation Hobart can depend on. We understand how important land preparation for building is. We offer services that are efficient, professional and affordable. If you are looking for a company that you can trust with your next project, irrespective of its size, your budget and the complexity of the work, you can rely on us.
Williams Excavations has been providing a wide range of site preparation in Hobart and nearby areas for years now.
We have had the pleasure to work with clients such as –
Local business owners,
Local construction companies, and even
Local homeowners.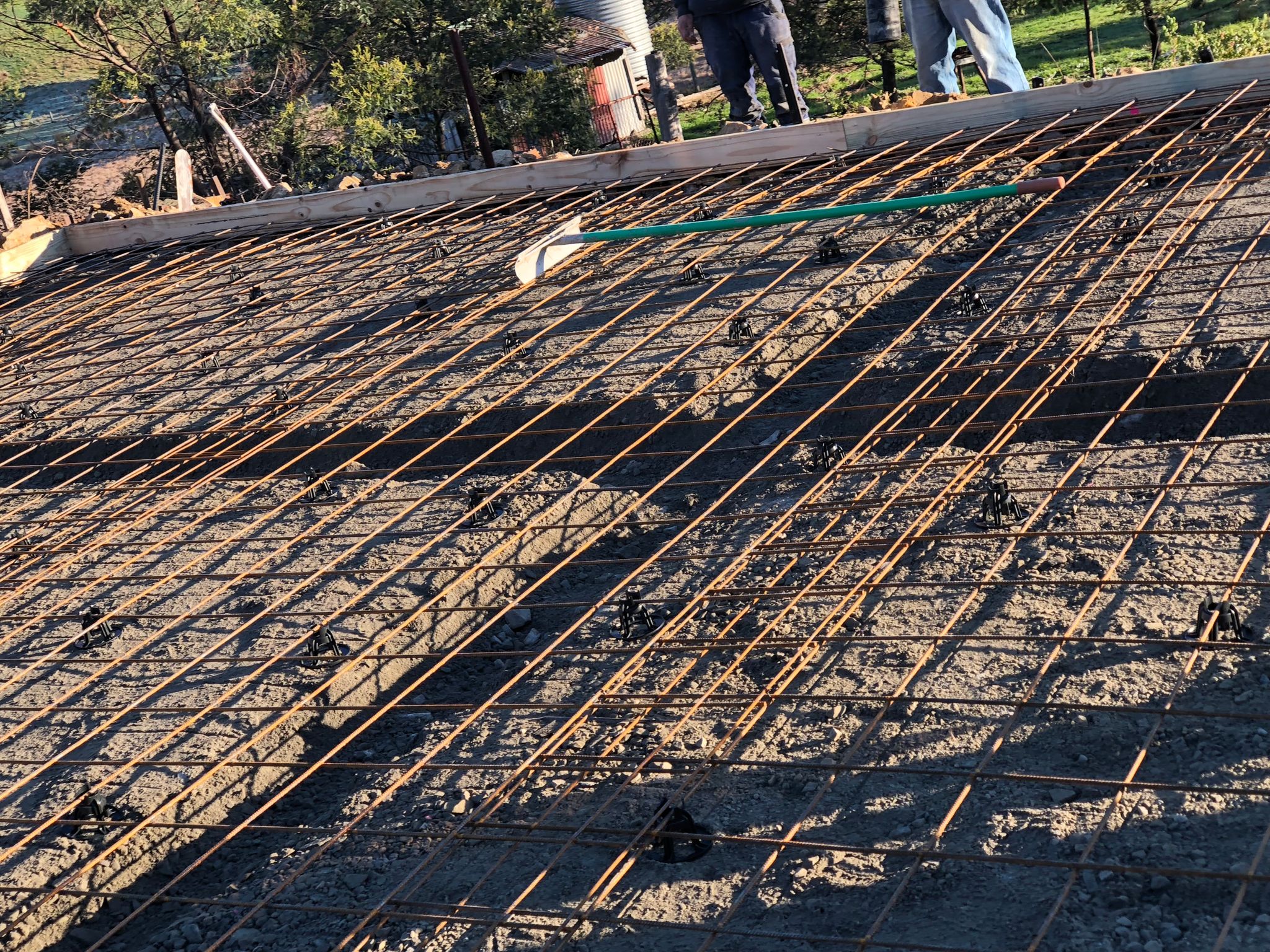 Site Prep Contractors Hobart
As part of the planning process, we make sure that our site prep contractors Hobart team takes into account the report from a professional arborist in a bid to ensure no plant life in the property is being harmed during the site clearing process. We offer site levelling and clearing the site before building at affordable rates to our clients located in and around Hobart.
We are one among Australia's renowned site levelling contractor Hobart serving the site clearing and levelling requirements of our clients located in Hobart for more than 24 years now.
Where do we offer our site clearing and levelling services?
We offer our site clearing and site levelling services to our clients located throughout Southern Tasmania including Barossa Valley and Adelaide.
Why choose us?
We are known for our –
Expertise,
Specialised equipment,
Technological capabilities, and
Unique project management methods when it comes to imparting quality assured site clearing and levelling services.
On top of this, our purpose is to keep the Australian environment safe and green all the while ensuring that the requirements of our clients are met using holistic site clearing and levelling solutions that are tested, legal and result-oriented.
To get your FREE on-site quote, give us a call on 0429 680 514 / 0417 505 842.