Plumbing Excavation Hobart
Our company specialises in providing the most cost-effective and thorough plumbing excavation Hobart and surrounding areas have to offer at affordable prices.
Not only can we provide our clients with information relating to the materials required for a project, but we can also complete the project within budget and on time every single time!
We have all the manpower and equipment to take on any project regardless of size, scope, complexity, and/or time constraint.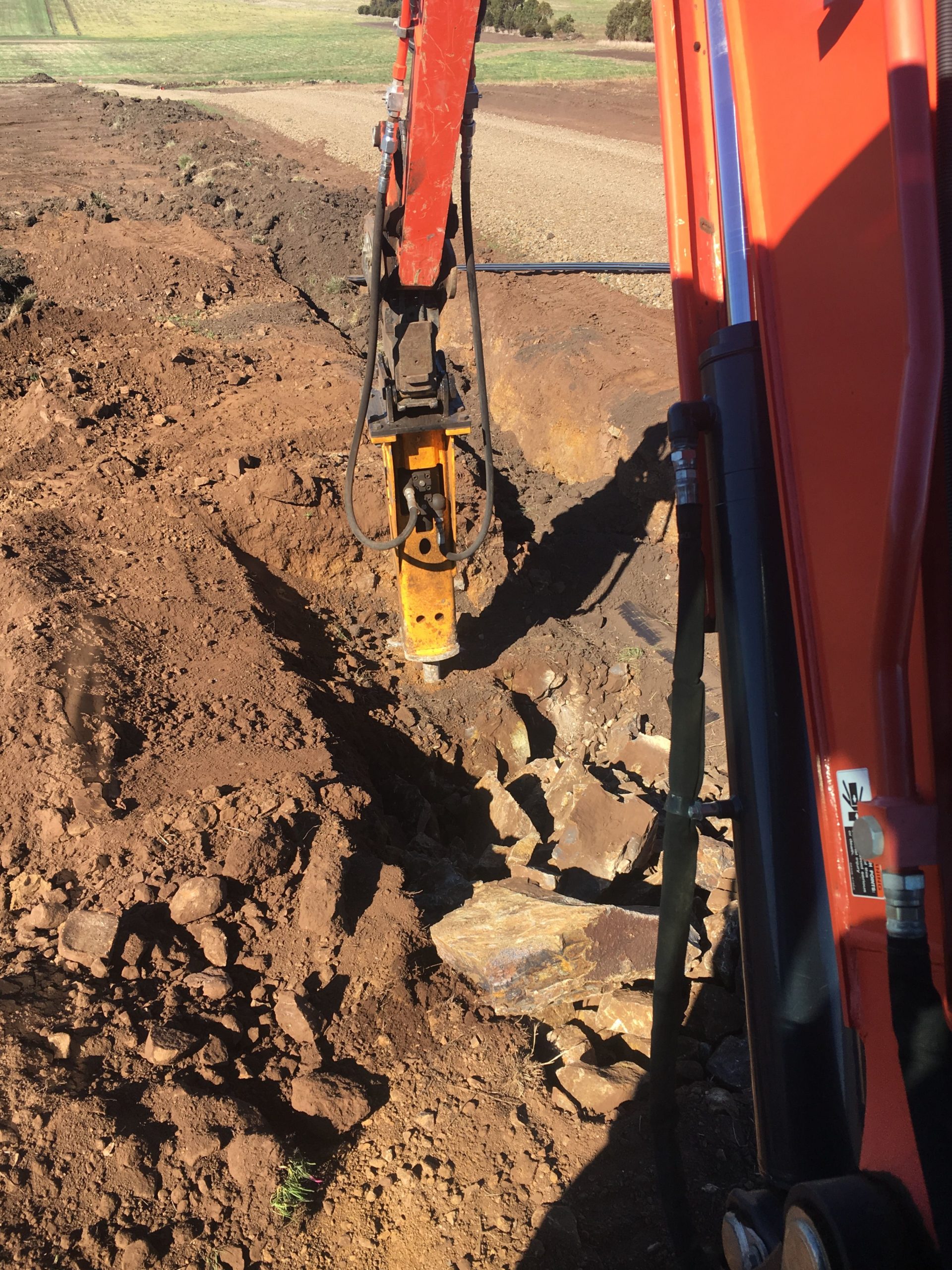 Plumbing Excavation Services Hobart
Our small, agile but knowledgeable team can deliver the highest plumbing excavation services Hobart property owners will be amazed by. This is how  Williams Excavations will not only meet your requirements but exceed all your expectations.
Our clients have found our services extremely useful, particularly for our ability to get things right the first time. While our preference is plumbing excavation services, we have the drive and capability to perform work on all areas of plumbing. We have a team of expert civil plumbing contractors who can provide excellent and cost-effective plumbing pipe installation services.
We are constantly looking for opportunities to stretch our experience further and our next step is you!
Where do we offer our plumbing excavation services?
We offer our plumbing excavation services to our clients located throughout Southern Tasmania including Barossa Valley and Adelaide.
Why us?
At Williams Excavations, we go that little step further to ensure the job is completed to the highest standard. We aim to please and take pride in our work.
When required, we provide plumbing excavation services that give you the bang for the buck you can't get anywhere else.
With over 24 years of experience, the team at Williams Excavations consist of fully licensed and insured professionals and that are highly skilled and seasoned.
Our most renowned quality is our need to keep project sites neat and tidy. We often leave the project site better than when we started. We have strong customer service values that are delivered with an approachable and friendly manner.
To get your FREE on-site quote, give us a call on 0429 680 514 / 0417 505 842.